You deserve a roofing contractor that puts you first.
Do you need roofing services but want to make sure that you're more than just a name on a list of clients? If so, consider working with local roofing contractors. Local roofing contractors prioritize both high-quality roofing services and their interactions with their clients to make sure that the best job possible is done on your home's roof. You deserve roofing services from a qualified professional that cares about your concerns and wants to make sure that you're satisfied with any work done on your roof, so don't settle for a roofing contractor that only sees you as an item on their to-do list.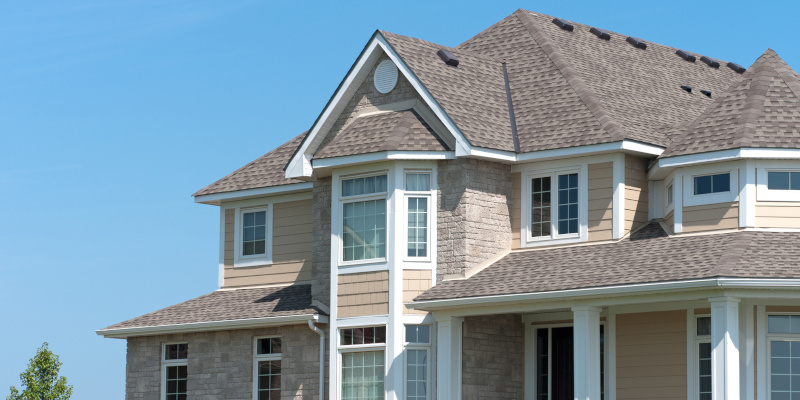 Local roofing contractors are committed to making sure their clients get the best roofing repair, replacement, or installation services possible, and here at Todd Crow Roofing, Inc., we are no exception. Successful roofing projects require a team of professionals that care about using the right materials and talking through any concerns that their clients have.
When you work with us, you can expect to have clear conversations about what your roof needs and what we can do to help address any problems that you're having. In our over 35 years of experience, we've seen how developing a friendly and professional relationship with our clients leads to the most successful roofing jobs, which is why we never reduce our clients to just another job we need to get done. Call us today to get high-quality roofing services for your North Little Rock, Arkansas home and the excellent customer service that you deserve.
---
At Todd Crow Roofing, Inc., our local roofing contractors proudly serve North Little Rock, Jacksonville, Cabot, Bryant, Benton, Maumelle, and Sherwood, Arkansas.