We've streamlined our roof replacement processes for better results.
Most roofs start to deteriorate after approximately 20 years. When your roof starts to go, you'll notice missing shingles, shingle granules in your gutters, leaks when it rains, and other issues that can compromise your home's integrity and structure. Instead of trying to constantly patch up your roof or hope it can hold on a little longer, turn over your roof replacement project to us at Todd Crow Roofing, Inc.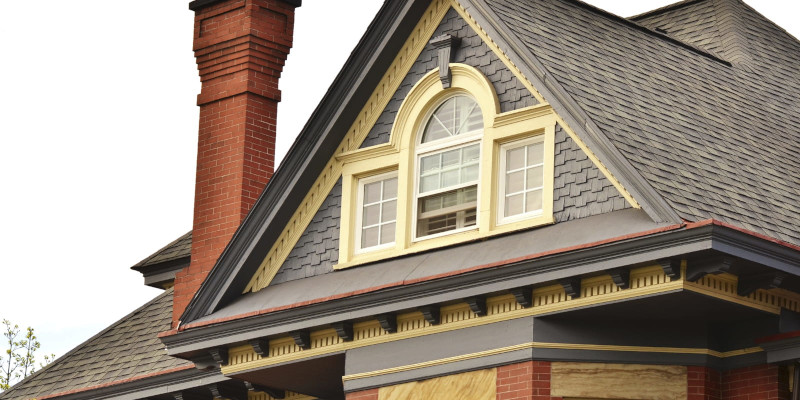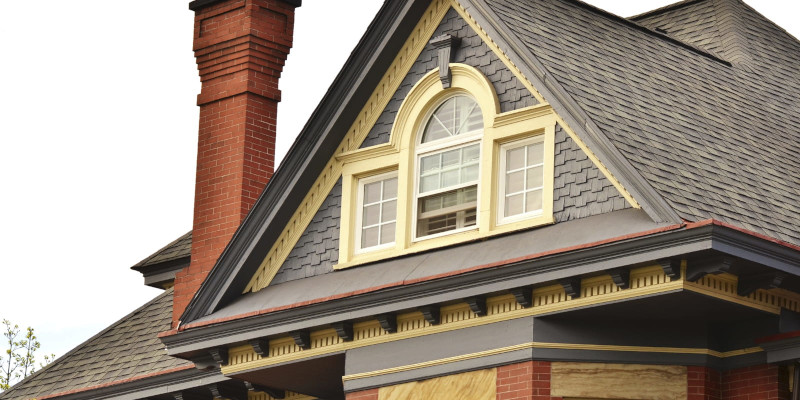 For over 30 years, we've handled roof replacement projects in North Little Rock, Arkansas, including the cities of Sherwood, Jacksonville, Maumelle, Benton, and Bryant. Thanks to this experience, we've learned what people want and expect from their roofing contractor, and a big part of this is a streamlined process they can rely on. Here's a glimpse at what our roof replacement process looks like:
We provide you with a reliable estimate so you can plan for your project.
We help you pick out the right shingles for your roof, taking into consideration color, budget, and your personal preferences.
We get rid of your old roof, taking special care to keep your yard and home as clean as possible.
We bring in the new materials and completely replace the roof.
We check with you to make sure you're happy with how your new roof turned out and answer any questions you have.
Ultimately, we make the roof replacement process easier on you. Find out more about why you should choose us as your roof replacement contractor by reaching out to us today.
---
At Todd Crow Roofing, Inc., we offer roof replacement services in North Little Rock, Jacksonville, Cabot, Bryant, Benton, Maumelle, and Sherwood, Arkansas.