Choose our team of experts for the best in custom roofing!
When you need a roofer, whether to complete a replacement or just a repair, then it is understandable that you want a roofer who knows what they are doing. There are many roofers and even some homeowners who can perform a competent roofing job on the average roof. However, if you are looking for custom roofing, whether in materials or in the size, slope and complexity of your roof, then you need our experts here at Todd Crow Roofing, Inc. When you work with our team, we can give you the custom roofing work that will polish off your North Little Rock, Arkansas home to perfection.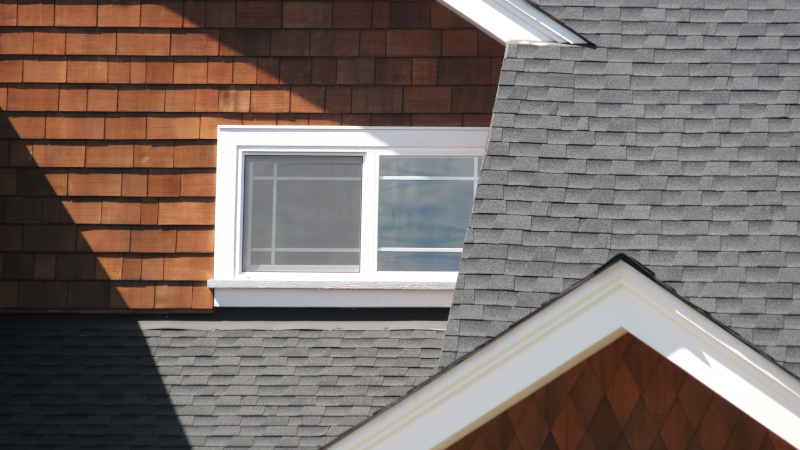 As skilled experts in the world of professional roof replacement, we are confident that you will enjoy working with our team. We have been in business for over 30 years now working on all different types of roofs and roofing materials in the area. We know what products will weather the storms best, what materials are going to look fantastic on your roof, and how to install things perfectly so your home looks lovely. Custom roofing is not a skill that every roofer has, but it is one that we are proud to offer to our friends, neighbors and clients in the area.
If you have been looking for a roofer who can tackle your steep pitches or work with a tricky material, look no further than our team of expert roofers. For more information, please contact us today for a free estimate.
---
At Todd Crow Roofing, Inc., we offer custom roofing services in North Little Rock, Jacksonville, Cabot, Bryant, Benton, Maumelle, and Sherwood, Arkansas.
Similar Services We Offer: