We can successfully replace your home's low-slope roofing.
Low-slope roofing includes roofs that are almost flat or slightly pitched. There is no such thing as a roof that is completely flat because every structure needs at least a little bit of a slope for proper drainage. These roofs require more of a specialized approach during replacement because they require the use of a continuous membrane covering that can resist standing pools of water. These roofs must also withstand expansion and contraction and remain completely watertight.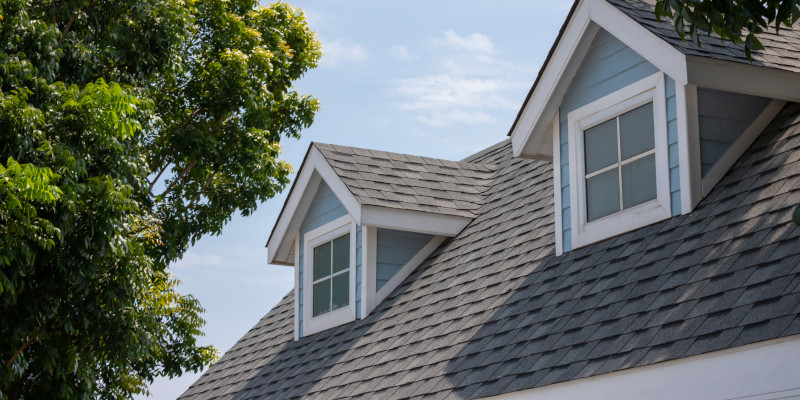 New low-slope roofing requires well-engineered attachment, weathering, and seaming characteristics to meet performance demands. At Todd Crow Roofing, Inc., we understand the intricacies of low-slope roofing and the challenges that come from replacing it. But we are up to the challenge thanks to our decades of experience working with and replacing these types of roofs in North Little Rock Arkansas, including the cities of Sherwood, Jacksonville, Maumelle, Benton, and Bryant.
If your home currently has low-slope roofing, we will determine the best process for adding a new roof. We will also carefully tear off all the old materials, working carefully to avoid making a mess of your yard. Licensed, insured, and experienced, our professional installers will leave you with a new low-slope roof that complements your home, enhances your curb appeal, and helps you maintain the structural integrity of your home.
If you have questions about low-slope roofing and what the replacement process looks like, get in touch with us. We are always happy to talk to our customers and instill confidence as they get ready for the roof replacement process.
---
At Todd Crow Roofing, Inc., we offer low-slope roofing services in North Little Rock, Jacksonville, Cabot, Bryant, Benton, Maumelle, and Sherwood, Arkansas.