Call our team to handle your roof installation.
You might be constructing a new home and need to decide on what kind of roof you want. Or perhaps your current roof is worn and you think it's time for a new one. Whatever the reason, you need a professional to handle your roof installation in order to ensure that your roof will be durable, long-lasting, and pleasing to look at.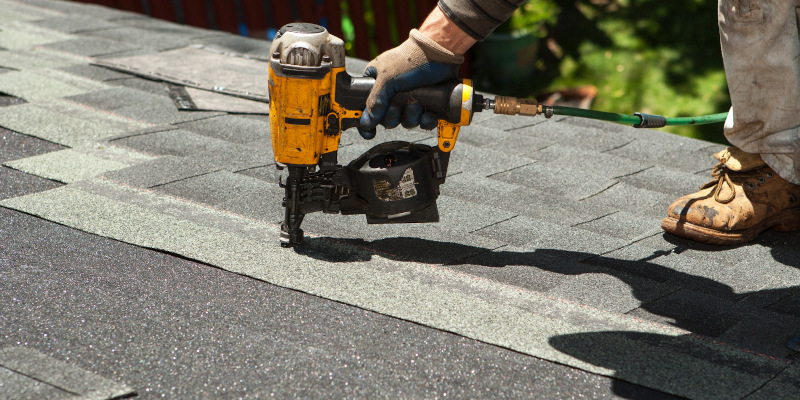 That's where we come in. Here at Todd Crow Roofing, Inc., we take great pride in performing a wide range of roofing services, including roof installation. The roof of your residential home is important and necessary, and that's something we're very aware of in our line of work. The necessity of a good roof is what drives us to make sure any roof installation process runs smoothly and efficiently, without skimping out on the quality work and materials.
Some types of roofs even last longer than others, which is something we'll make sure you're aware of. We take great care in discussing all roofing options with you while providing our own estimate. That way, you can decide what would be best for you based on cost, time, and overall appearance. After all, roofs are very visible and can potentially change the look and feel of your home or building.
Our company has over 30 years of experience, so you can be sure that your roofing needs in the North Little Rock, Arkansas area are in capable and experienced hands. Give us a call to get started today!
---
At Todd Crow Roofing, Inc., we offer roof installation services in North Little Rock, Jacksonville, Cabot, Bryant, Benton, Maumelle, and Sherwood, Arkansas.