We highly recommend asphalt roofing when we replace roofs.
One of the biggest components of any roof is the shingles. Your shingles provide most of the protection to your home's interior from weather and the elements. When your roof starts to deteriorate and you head for a replacement, you'll probably notice your shingles start to fail before anything else.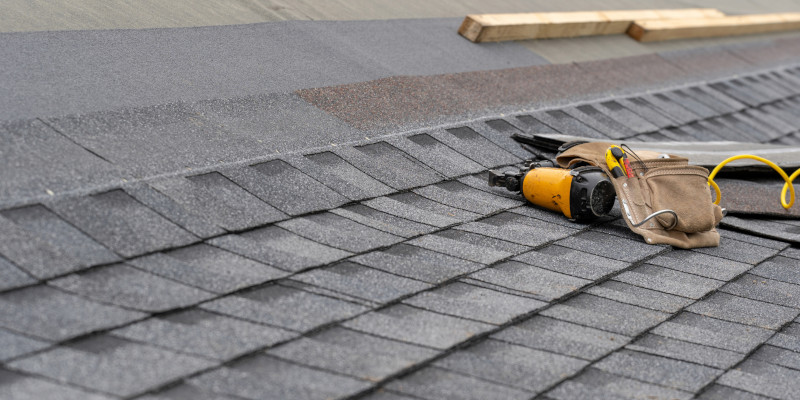 At Todd Crow Roofing, Inc., we know that you have many shingle options when you have us replace your home's roof in North Little Rock, Arkansas, including the cities of Sherwood, Jacksonville, Maumelle, Benton, and Bryant. But we highly recommend asphalt roofing for the following reasons:
Versatility
Design variety
Color options
Cost-effective quality
Energy efficiency
Sound protection
Ease of installation and repair
Because of these benefits, most homeowners today choose asphalt roof shingles when they replace their roof. When you have us replace your roof with asphalt shingles, we will only use shingles from top brands that manufacture quality shingles in a variety of colors. We can help you pick a shingle that will offer the right level of performance and a beneficial appearance to enhance your home's structural integrity and curb appeal once we finish the replacement process.
Choosing the right asphalt roofing for your home starts by turning to our team to help you sift through all your options. If you have any questions about asphalt shingles or would like to request an estimate for your new roof, get in touch with us today.
---
At Todd Crow Roofing, Inc., we offer asphalt roofing services in North Little Rock, Jacksonville, Cabot, Bryant, Benton, Maumelle, and Sherwood, Arkansas.