We are the roofers to call for experience, efficiency, and reasonable prices.
If you are looking for a roofer who serves the North Little Rock, Arkansas area and has more than 35 years of experience in the roofing industry, you have come to the right place. At Todd Crow Roofing Inc., we have been doing residential roofing right since 1986. We offer both asphalt shingle and low-slope roofing services that include repair and replacement services. You won't find another roofer who provides the personal touch that we do.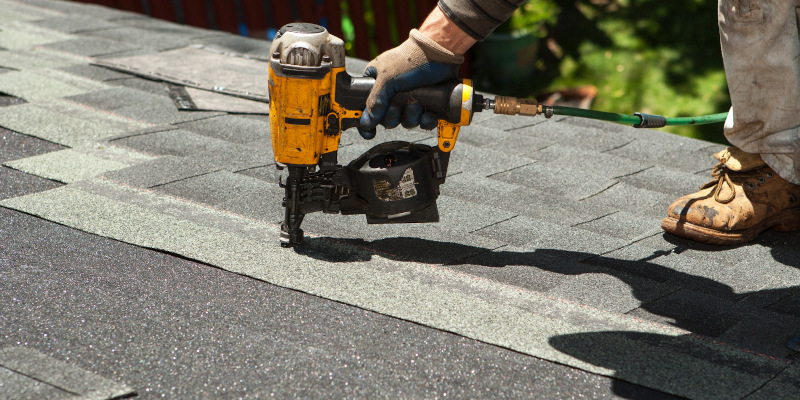 If you have ever had a roofer provide less-than-stellar service in the past, we are happy to say that won't happen with us! We are reliable, professional, and efficient, and we clean up afterward. Our experience enables us to provide accurate estimates so that you don't face a huge difference on the final invoice. We are known for outstanding workmanship and reasonable prices.
We are also dedicated to being the roofers who offer you the most valuable advice about your roof. We know which types of roof shingles can prematurely fail, and we'll do our best to help you avoid that situation. For one thing, we use quality materials to avoid a defect that affects longevity.
In addition, we'll check to be sure you have sufficient ventilation. We even offer roof cleaning, so if you have a buildup of debris, mildew, and moss, we can remove it before it shortens the life of your shingles. We're also here for you if your roof falls victim to wind or hail damage. If you need a roofer at your home or have questions about our roofing services, don't hesitate to reach out to us.
---
At Todd Crow Roofing, Inc., our roofers proudly serve North Little Rock, Jacksonville, Cabot, Bryant, Benton, Maumelle, and Sherwood, Arkansas.