Is hail damage causing you to worry about your roof? Call us.
It's no secret that hail damage can cause some major issues for your home's roof if left ignored. Hail damage roof repair can help save you a lot of trouble if you prioritize it as soon as you notice any damages after a hailstorm. However, that doesn't mean you should bring out your ladder. You'll want to work with a professional roofing contractor if your North Little Rock, Arkansas roof has recently suffered hail damage.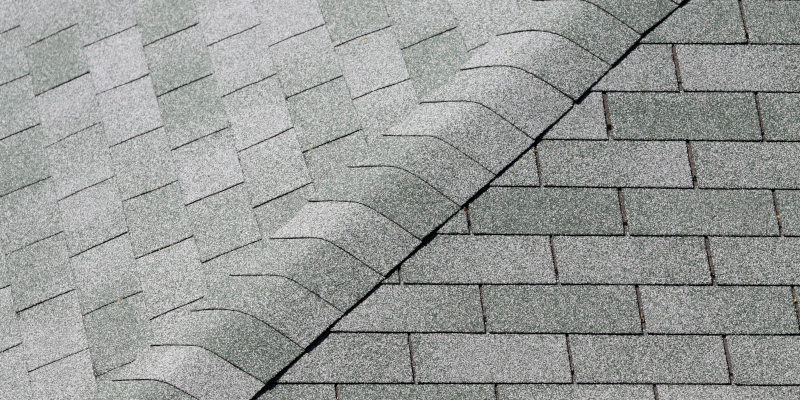 Professional hail damage roof repair services help extend the lifespan of your roof by addressing dents, missing shingles, and other problems that have materialized after a severe hailstorm. Neglecting the state of your roof can lead to severe roofing problems that could be avoided, and one of the biggest culprits when it comes to negatively affecting the state of your home's roof is the weather. When a hailstorm hits, be sure to come talk to us here at Todd Crow Roofing, Inc. and ask us about our hail damage roof repair service.
When it comes to roofing repair jobs, no one is more qualified than our team of professional roofing contractors. We have over 35 years of experience in the roofing industry, so you know that we know exactly what we're doing with all of the roofing services that we provide. The well-being of your home's roof should be one of your top priorities as a homeowner, so don't leave it in the hands of people that don't value a job well done. Give us a call today for your hail damage roof repair needs, as well as any other roofing concerns that you have for your home.
---
At Todd Crow Roofing, Inc., we offer hail damage roof repair services in North Little Rock, Jacksonville, Cabot, Bryant, Benton, Maumelle, and Sherwood, Arkansas.