We install quality roofing that you know will keep your home safe.
Keeping your home protected from the outdoor elements begins with quality roofing. The state of your roof and the materials it's constructed from make a big difference in your roof's ability to keep you and your home protected. This is why it's important to make sure that you trust the roof over your head to keep you dry during a storm or prevent pests from entering your home. If you're worried about whether or not your roof is in good condition, come talk to us about our quality roofing.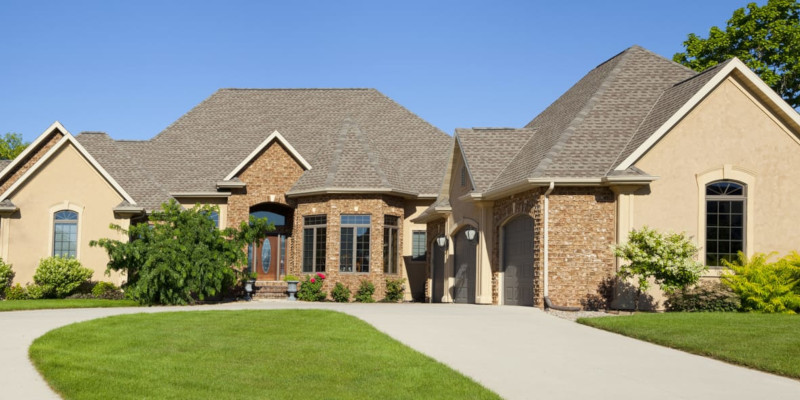 Quality roofing means that the roof you have can hold up against lots of different forces, from strong winds to pesky wildlife. While no roof is completely immune to outside elements, some roofing materials hold up better against these elements than others. Here at Todd Crow Roofing, Inc., we install high-quality roofing that you can trust to keep your home safe. We know how much you value safety and depend on your home's roof, which is why we never settle for roofing construction materials that we don't believe will get the job done when it comes to helping you feel safe at home.
If you're looking into installing new roofing on your North Little Rock, Arkansas home, don't settle for poor-quality materials that won't protect you and your family. Reach out to our team today if you need quality roofing for your home. We do installation as well as repair services, so count on us for all of your roofing needs.
---
At Todd Crow Roofing, Inc., we offer quality roofing services in North Little Rock, Jacksonville, Cabot, Bryant, Benton, Maumelle, and Sherwood, Arkansas.