For affordable roofing that will protect your home, give us a call.
Do you find yourself reaching for a bucket to catch raindrops that come through a leak in your roof? Are you worried about rodents and other pests getting into your attic through a hole in your roof? If your roof isn't serving you and your home the way that it should and it has severe issues, you should probably look into replacing it.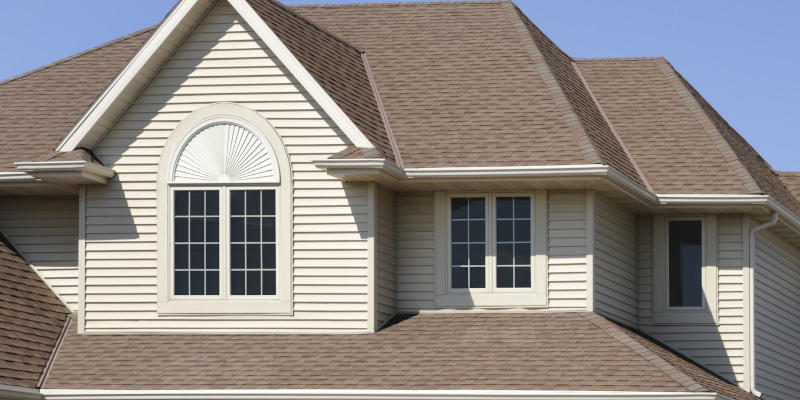 However, roofing projects are quite an investment, and it may be hard to find affordable roofing that you can still trust to keep you and your family protected. We know how important it is to keep your home protected from the elements, which is why we offer affordable roofing installations and repairs for your North Little Rock, Arkansas home.
Finding the right roofing option for you and your home can be difficult. There are both practical and aesthetic factors to consider. Plus, you want to make sure that the roofing you find is installed by qualified roofing contractors who know how to install roofing that will last. Here at Todd Crow Roofing, Inc., we specialize in providing our clients with the affordable roofing that they need without sacrificing quality materials or workmanship.
Your home's roof is one of the greatest defenses you have against outdoor forces that can cause damages to your property or safety risks to you and your family. It's important that you never compromise on the state of your roof by working with contractors that don't have your best interests at heart. Make your roofing replacement, installation, or repair job as smooth as possible by reaching out to our team of qualified roofing contractors today.
---
At Todd Crow Roofing, Inc., we offer affordable roofing services in North Little Rock, Jacksonville, Cabot, Bryant, Benton, Maumelle, and Sherwood, Arkansas.