Installing a new roof isn't cheap. Roofing lasts a long time, but not forever. When the time comes to replace what you have, it's important to get estimates—and to understand what's in those estimates.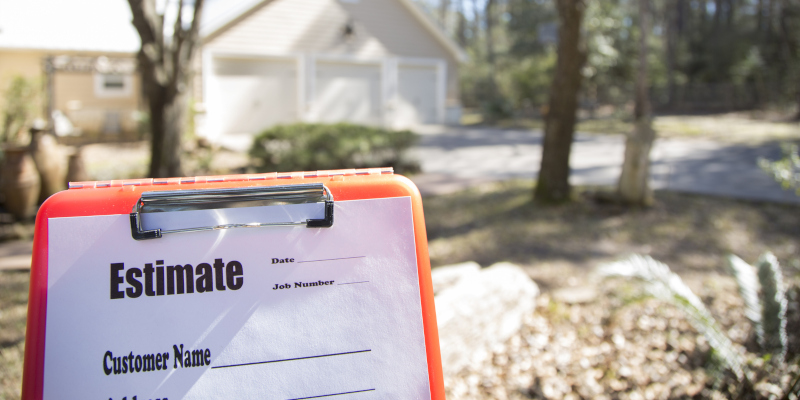 Here are some details to look for when you get the estimate from the roofing company you're considering:
Project Timeline- Some companies are very busy, especially after a big hailstorm damages roofs all across the area. When you receive an estimate, you should have an estimated project start and completion date provided to you.
Itemized Costs- It's easier to compare apples to apples, so any roofing company should note the costs for labor, materials, permits, debris removal, and anything else that they will charge you for during the process.
Roof Details- What type of shingles are you getting? What will the underlayment be? How about the type of ventilation? These are things you should discuss with the roofer, and they should also include them in the estimate. If you aren't sure what direction to take, there may be costs for several different types, so you can compare and decide what you'd like to do for your project.
Contact Information- You need to be able to contact the roofer with ease, and their office phone number and email should be listed on the estimate.
If you need a roof replacement, call our experts at Todd Crow Roofing, Inc. We'll provide a free estimate, but we're also happy to explain anything to you and answer any questions you have about the process.