What would you prefer a small leak in your roof that can be repaired easily or a large hole that costs an arm and a leg to fix? The answer to that question is simple– no one wants a huge roofing issue! It's much easier to keep up with small roof repairs and avoid those larger issues.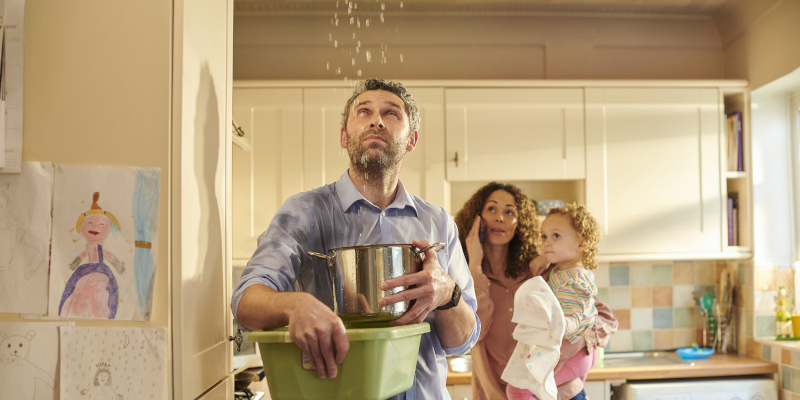 If you aren't a roofing expert (and most people aren't), how do you know when you need small repairs? Here are a few ways to tell:
Have Regular Inspections- Have our professionals come to your home and inspect your roof about once a year. If you have a large storm roll through, have us come after that event as well. We will notice any small things that need repair, and you can be proactive about those items before the issues become out of control.
Watch the Shingles- Take a look at your shingles every now and then (you can do this safely from the ground). If you notice some of them curling, there are lots of granules in your gutters and downspouts, or you are missing a few shingles, call our professionals for roof repair. Keeping the shingles in good shape helps the whole roof perform well.
Call on Leaks- If you notice a small leak, a ceiling with a water stain, or other signs of water damage, call for repairs immediately before things get worse.
It doesn't have to be hard to keep up with roof repair if you catch the small things quickly. Our professionals at Todd Crow Roofing, Inc. are here to help with free estimates and inspections.