The conditions in the North Little Rock, Arkansas area vary quite a bit, but no matter what the temperatures and precipitation have been like, it's important to have your roof inspected at least once a year.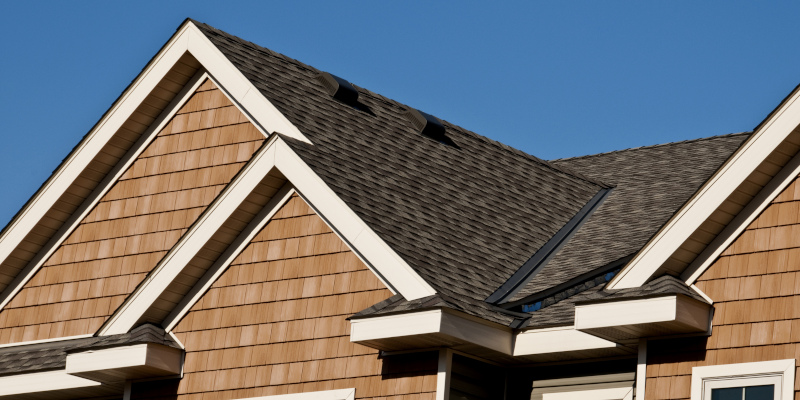 Here are some guidelines to help you decide when to move forward with a residential roofing inspection:
After a Storm- You might have a regular time of the year for a residential roofing inspection, and that's great. However, if a big storm with hail and high winds comes through, it's important to have your roof looked over after that as well. If you must make an insurance claim, the sooner you have a professional look, the better.
Before Certain Seasons- In this area of the country, the summers are hot and brutal. You may want to have your roof inspected before the summer hits, so you know it is good to go for that season. Or, have the professional come take a look after the summer months to see if any repairs are necessary due to the high heat.
Mark Your Calendar- It's hard to keep track of when everything in your home needs maintenance or inspections. Mark your calendar or put an alert on your phone to remind you when a residential roofing inspection should be done each year. If you have a warranty of any kind, regular inspections keep that in line.
When you want to have your roofing inspected, contact us at Todd Crow Roofing, Inc. We're here to help with free inspections and estimates.